Solid Fuel
Pellets are the best alternative method for heating besides using oil and natural gas. They are safe, easy to use and environmental friendly. Also known as white coal, bio fuel pellets are the ideal substitute for coal, firewood, lignite and other conventional fuels. We produce some of the finest grade solid fuel pellets from varied resources that are otherwise wasted. Raw biomass is generally available as firewood and can be used directly in a stove or furnace to provide heat or raise steam but has its disadvantages too. We convert raw biomass available as waste sawdust, wood chips, grass, urban waste wood, agricultural residues into a high density compressed product with high calorific value that can be easily transported worldwide.Our process includes grinding the raw biomass to an appropriate particulate size and then concentrating it into an energy rich fuel pellet.
Different types of Solid Fuels are:
Wood Pellets
EFB Pellets
Palm Trunk Pellets
Wood Pellets
EFB Pellets
Palm Trunk Pellets
Wood Pellets
Effaa's Wood pellet is biomass energy product with unique advantages of being clean, renewable and eco-friendly. Our wood pellets are becoming more popular across the globe given our strict adherence to world class quality standards. Our wood pellets are produced using wood wastes such as sawdust, shavings and wood chips that are generally the waste-products of lumber, furniture and other forest products industries. Our Wood pellet manufacturing is a complex process that has been perfected over years of research and trials delivering top notch products as per industry requirments.
Salient features of our pellets:
Efficient:
Our Wood pellets are an efficient source of heat because they contain very low levels of moisture and ash in comparison to woodchips or hard wood. Virtually all of the material is burned and converted to heat.
Cost-effective
Our Wood pellets are a better choice in terms of economics when compared to home fossil fuel options and electric heat.
Environmental friendly
Our Wood pellets are a sustainable fuel source and burning wood pellets is carbon neutral as they are made with sustainably harvested wood waste that emit less carbon than a decomposing tree. They are also free of chemical additives.
Renewable
Our Wood pellets are a biomass product made of wood waste or other forest-thinning byproducts that is available in plenty or wasted otherwise.
Broad application
Our Wood pellets can be used in a lot of appliances such as stoves, furnaces and other heating systems.
Easy Transportation
Our wood pellets can be easily transported given its high bulk density.
Availability
Year Round Availability ensures consistent supply to our customers.
Our Standards
We offer top quality wood pellets with
Ash content less than 1.5 %
Pellet diameter ranging from 6-8mm
Pellet length not exceeding 40 mm
Moisture content not exceeding 8%
Bulk density of 1.2 MT / m3
Calorific value exceeding 4400 Kcal/kg
No metal objects or other impurities
No Chemical Additives
Applications
Industrial boilers are used to provide heat and coal serves as the main fuel for industrial boilers. Since burning of coal causes large scale pollution to the environment, measures have to be taken to handle this problem. With this in mind, we came up with the idea of making biomass pellets as a substitute fuel for coal and this has been adopted as one of the best methods to lower burning of fossil fuels.
Our pellets are used not only in boilers but also in furnaces & rotary dryers.
Our pellets find large scale use in Power Plants - both biomass based and conventional ones.
Our pellets are used for Residential and Commercial Heating.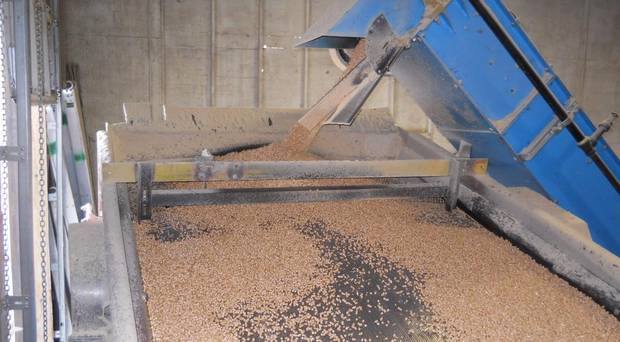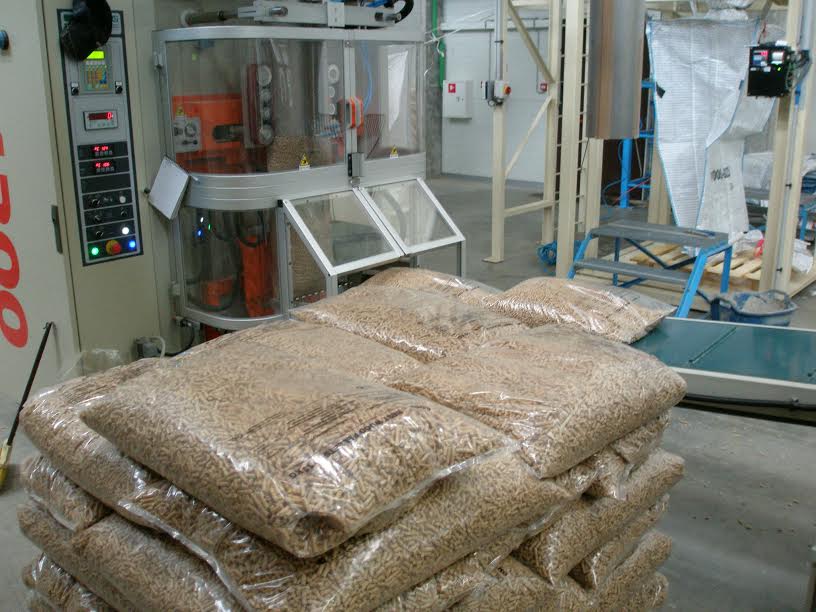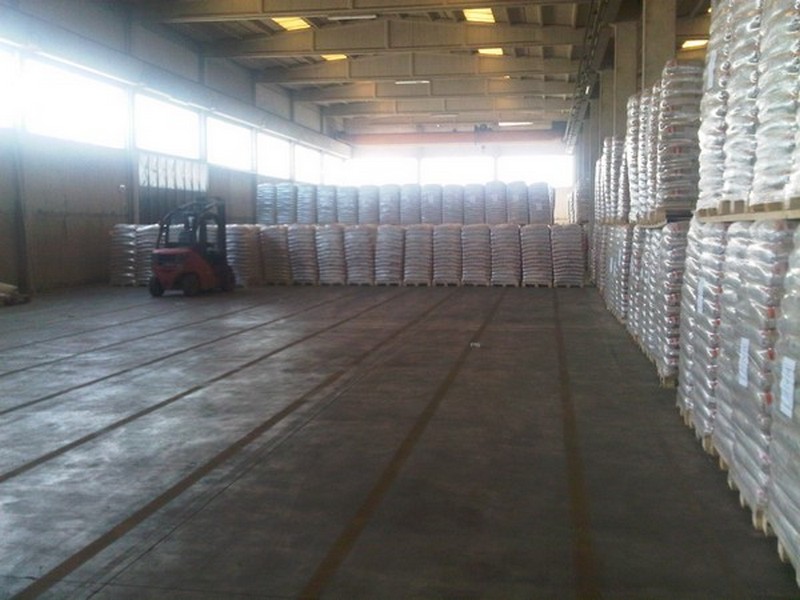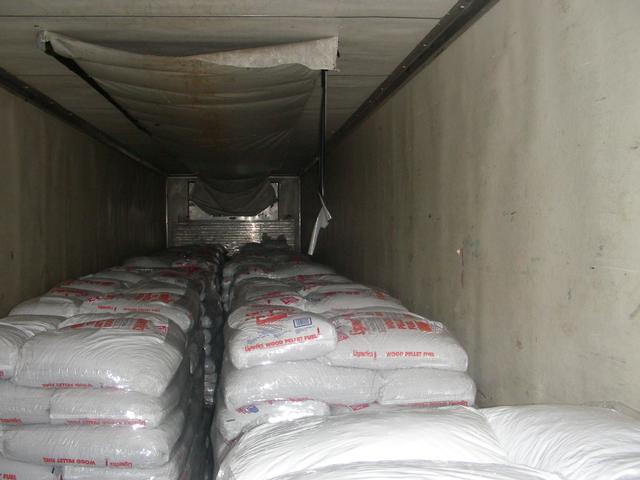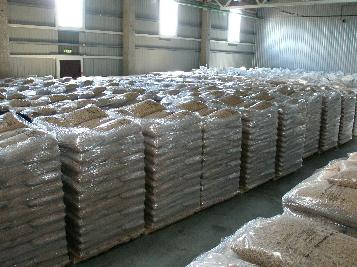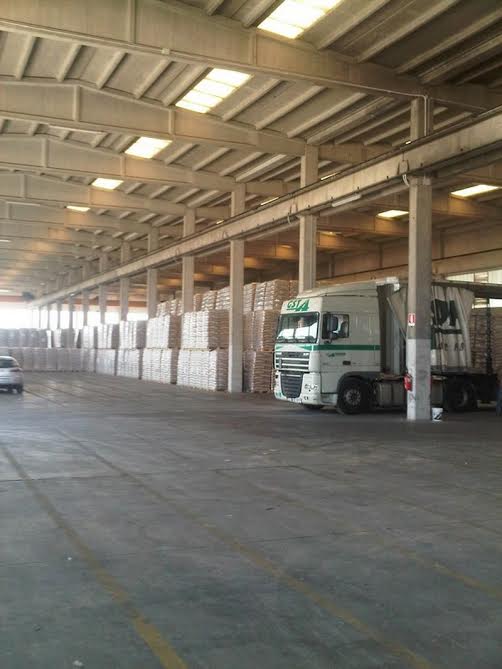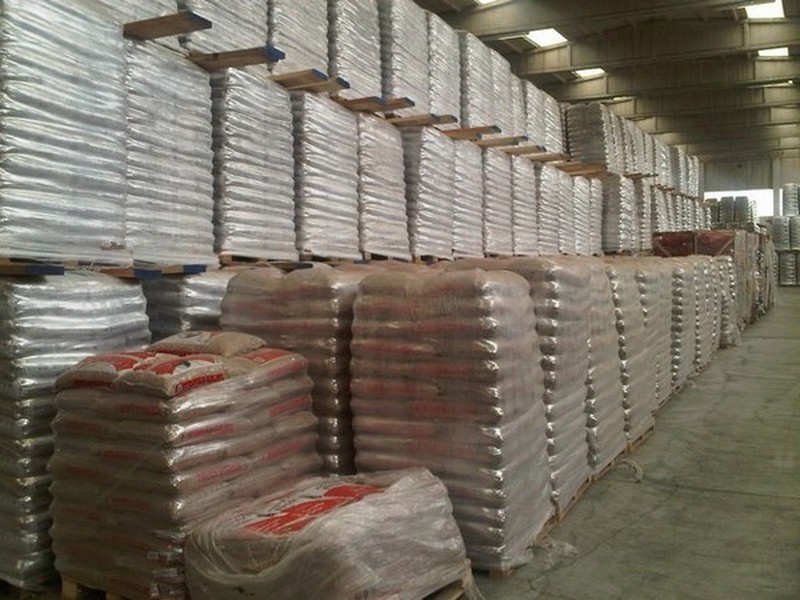 EFB Pellets
Our palm Pellets are made from Empty Fruit Bunch (EFB) - a waste product after the Fresh Fruit Bunch (FFB) is processed into CPO. Typically, EFB has around 60% moisture, very fibrous and thus not a popular source for biomass energy. However our patented process converts the "wet" EFB into "dry" compacted EFB, where the moisture content is less than 10%. Subsequently, the "dry" EFB is transformed into a high quality biomass pellet that replaces fossil fuels.
Main Applications of EFB Pellets:
Power Plant
Boiler
House Hold BBQ Rack
Centralized Steam boiler
Our EFB Pellets are used in power genration as well as for domestic heating and industrial cooking. EFB is a fibrous, woody biomass having a calorific value of 4,300 Kcal / Kg and is regarded a safe and promising bio fuel resource due to its very low chlorine content. EFB is fast emerging as a substitute for all energy requirements that use wood pellets, crude oil and coal so as to combat global warming issues.

Specification:
Diameter: 8mm / 6mm. Can be made as per customer request
Length: < 35mm. Can be made as per request.
Material: Palm EFB
Moisture: 7-8 %
Ash Content: less than 4 %
Calorie: > 4300 KCal/ Kg
Density :650 kg/m3
Colour : Dark Brown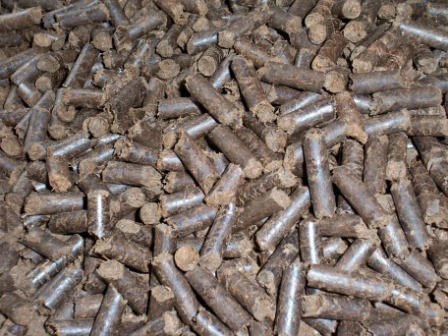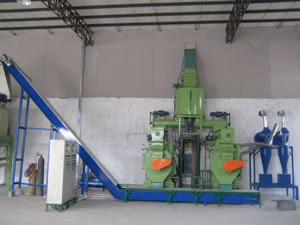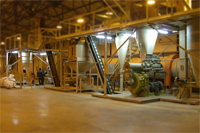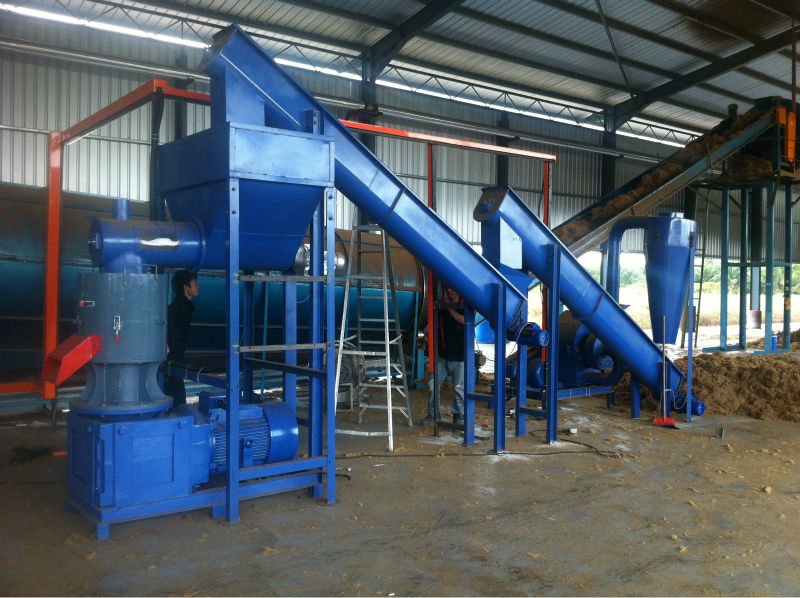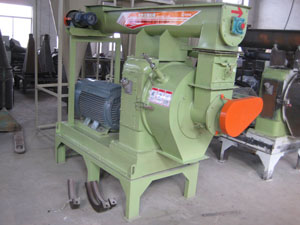 Palm Trunk Pellets
Effaa's Palm Trunk Biomass Pellets are used for Power Generation. Palm Trunk (OPT) pellets are made from Oil Palm Trunk and hey are considered a Green source of energy to fuel power plants. They are also used for domestic heating and industrial cooking. Palm Trunk is a woody biomass having a calorific value of 4,250 Kcal / Kg is regarded a safe and promising bio fuel resource due to its very low chlorine content.
Specification:
Diameter: 8mm / 6mm. Can be made as per request
Length: < 35mm. Can be made as per request
Material: Palm Trunk
Moisture: 7-8 %
Ash Content: 4.1 %
Calorie: > 4300 KCal/ Kg
Density :700 kg/m3
Colour : Dark Brown