VALUE ADDED PRODUCTS FROM BANANA
Effaa over a period of time has developed various technologies to produce value added products from Banana. Effaa can help interested companies / individuals set up the following projects / industries based out of Banana right from concept to technology & machinery supply to commissioning. Given below are Banana based projects.
Banana slice in syrup
Dehydrated banana slice
Banana powder - to be used as food and in various food
processing industries
Banana beverages ( fruit drink )
Banana Jam
Banana Jelly
Banana Squash
Banana Wine
Banana Stem Candy
Banana Fibre - used for making handicrafts, home decoration items, door mats, table mats, pooja and meditation mats.
Banana paper - EFFAA can help set up small primary banana paper pulp units in all districts - This primary pulp can be further processed to make tissue paper, filter paper, paper bags, craft papers, greeting cards, wedding cards, carry bags, nursery pouches, art papers, decorative papers, bond papers, paper products like pen stands, table decorative, land shades etc.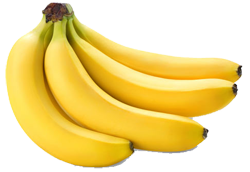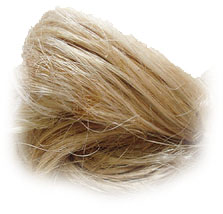 Banana Fibre
Banana Textiles - Sarees, rugs, shirts etc from banana yarn
Banana figs / chips
Banana Pickle
Banana dry soup mix
Banana baby food
Banana heatlh drink
Banana beverages
Banana cake
Banana biscuits
Banana bags - a substitute for jute bags
Banana wafers
Banana beer
Banana activated carbon
Banana flour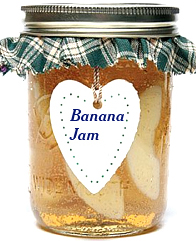 Banana Jam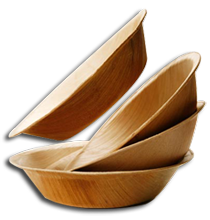 Banana Fibre Plate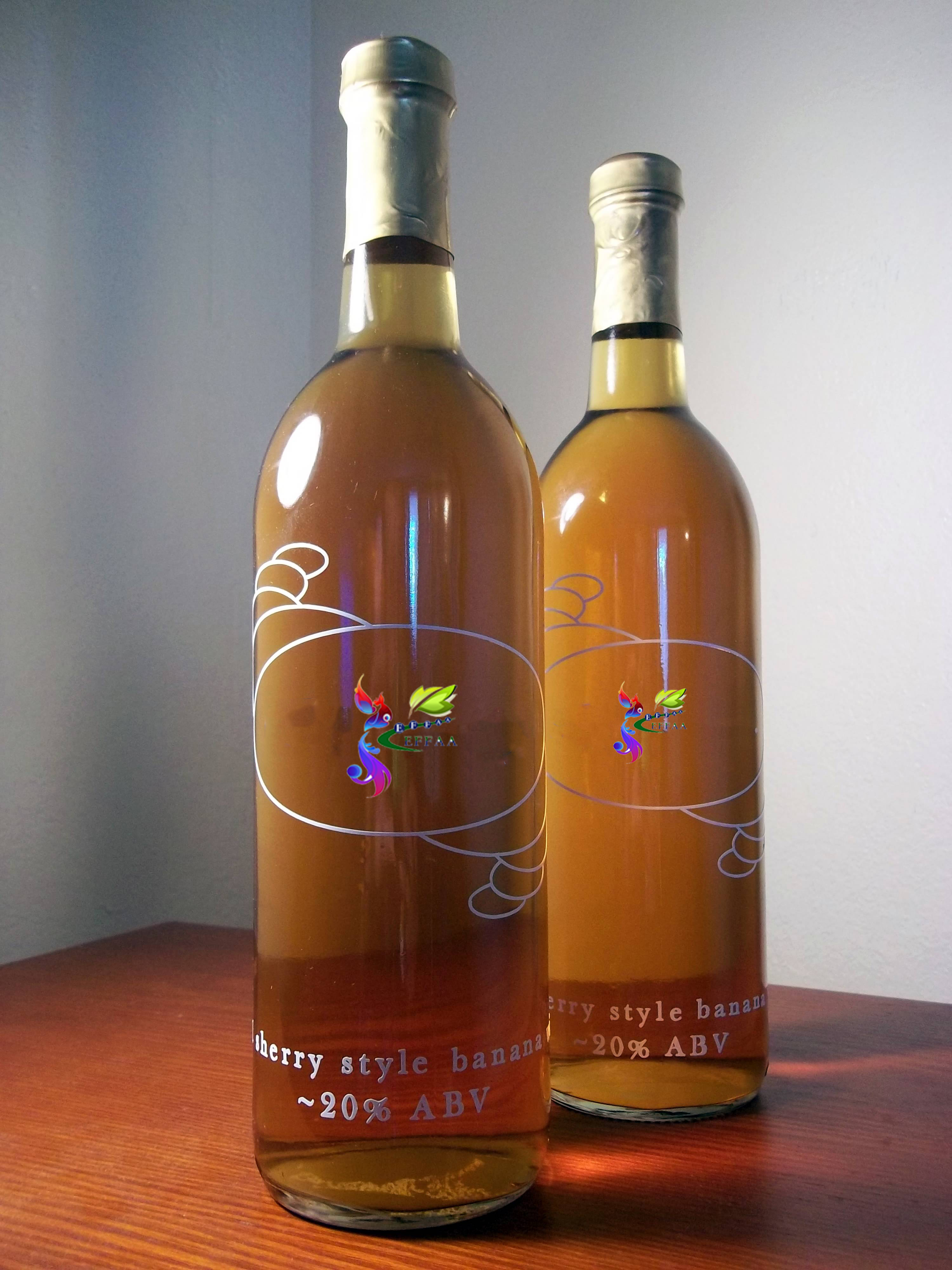 Banana Beer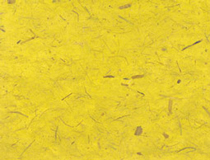 Banana Paper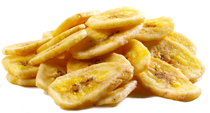 Banana Chips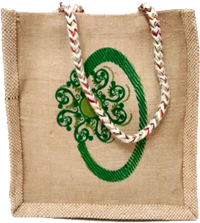 Banana Fibre Bag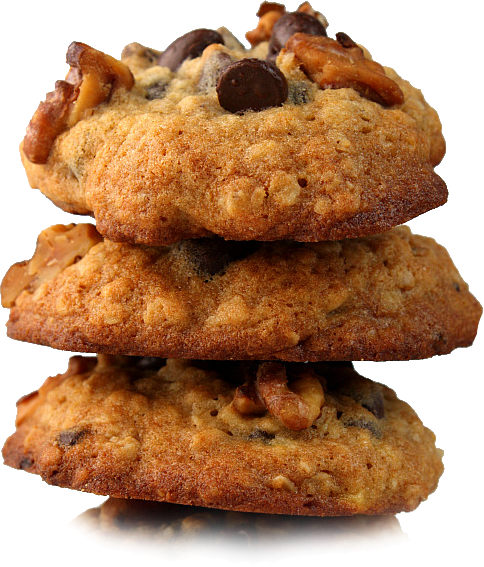 Banana Biscuits